Unique As You
I aim to use both film & digital mediums in my art to capture your cherished events and memories in ways that feel creative, authentic and timeless.

Love Is Love
I welcome all identities, religions, sexualities, and genders. I am here to make you and your loved one feel beautiful, seen, and celebrated.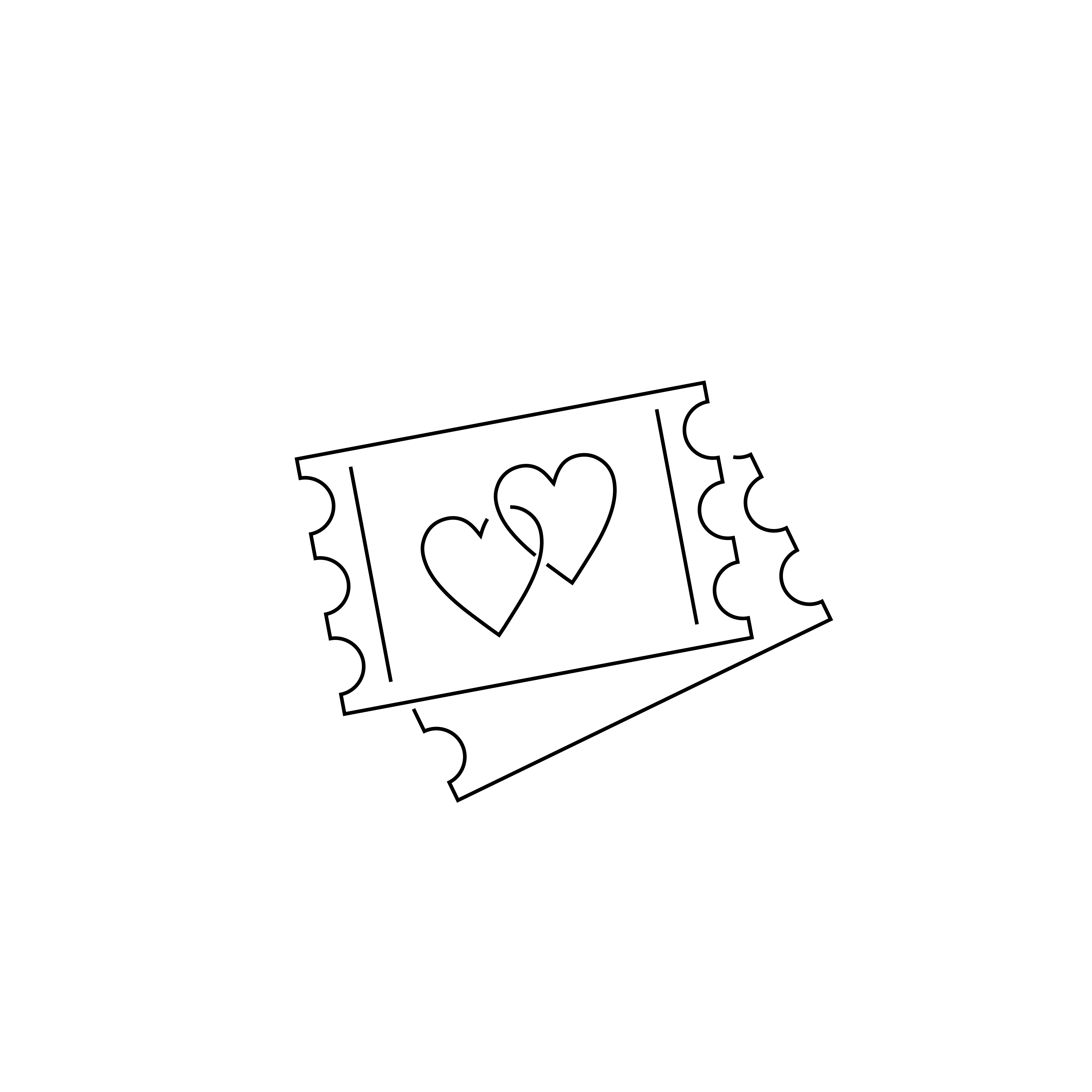 Big or Small
Whether you're celebrating with a traditional large wedding parties (hopefully dogs included), or keeping it intimate with an elopement, I will capture the magic for you.
You are simply the nicest, best ever! You were so friendly, professional and real. I immediately felt comfortable with you and knew I could trust you to do the best job. I host vendor bridal shows twice a year on the shore and work with a lot of wedding professionals and you shine above them all. Thank you so much for not just photographing my day but being a part of it.
Wow. Where to even begin with Elizabeth! From her jovial personality, upbeat spirit, to her outstanding photography – she is an artist! Elizabeth brought so much joy and unforgettable memories on our wedding day; we are obsessed with all of our wedding photographs! So thankful we found her and would HIGHLY recommend!
Elizabeth is super talented and a joy to work with! Her photos are beautifully done and she is so skilled in capturing the emotions of the moment. She's responsive and professional, but also laid back enough that you can relax and have fun in front of the camera. I'm so happy she was able to do my wedding photography and highly recommend her. Thank you again Elizabeth.
See some latest from the lens, and explore the stories I've been so lucky to be a part of.