Costa Rica
Guanacaste Province, Costa Rica
Elizabeth Hasier + Holden Blanco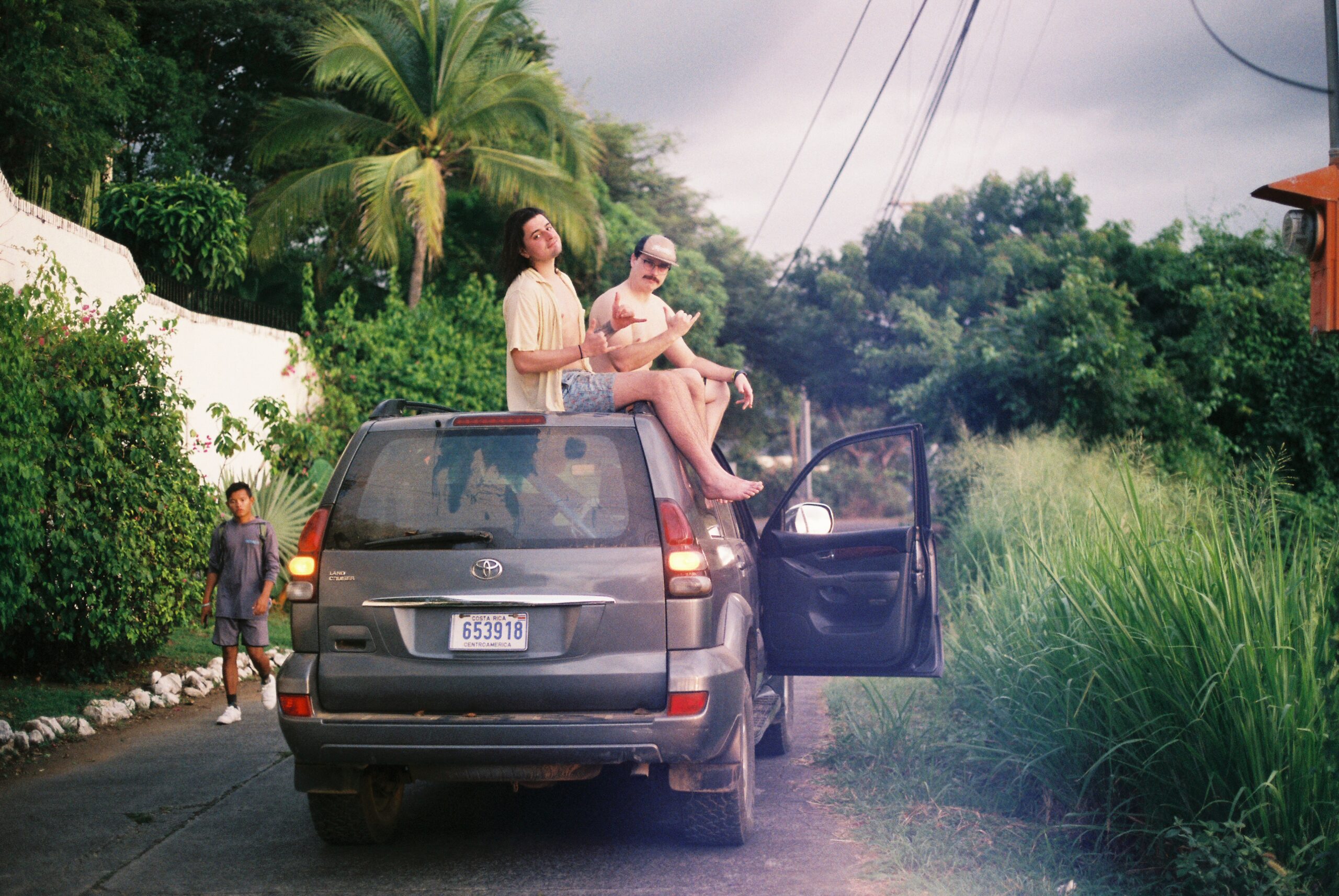 Reconnecting with old friends, in Potrero
A few years back, my partner Holden reconnected with his childhood friend. We finally took him up on his offer to visit his hometown of Potrero, Costa Rica. It was a much-needed break in our schedule, coming off my busiest wedding season to date.
A part of me thought I shouldn't bring any cameras and should leave them behind to truly relax– but, to be honest, taking photos IS relaxing to me. When I have my camera I am constantly looking for something-….for shapes, for colors, for lines, for facial expressions, for shadows, for movement, for textures…all of it. And in that search I feel present. I feel in my element. So in the end I ended up bringing my film camera, and a few rolls of film. And I'm so glad I did.
Gracias a la familia McLean por recibirnos en su casa y su cultura (y presentarnos a todos sus animales por supuesto).