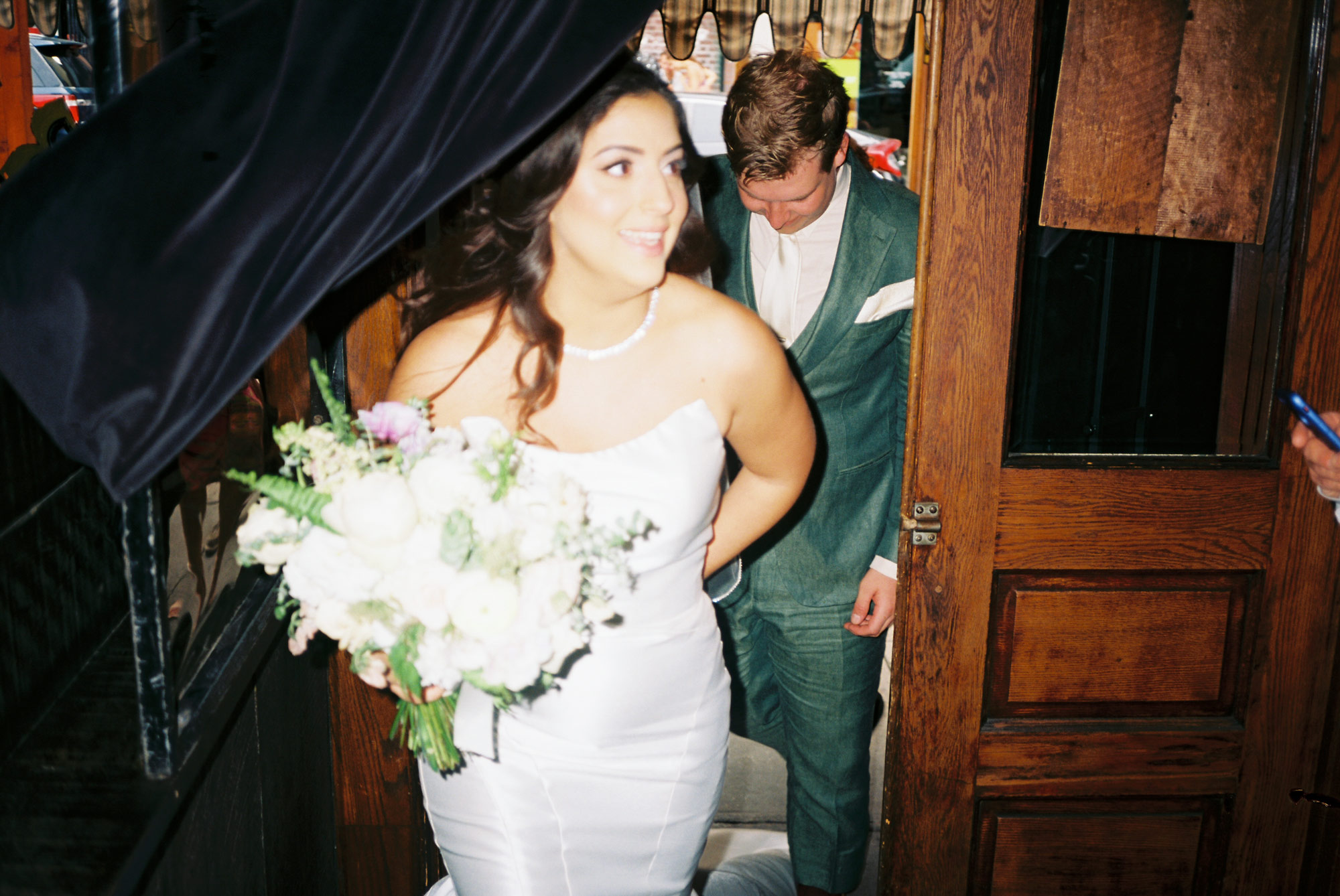 I view wedding photography as first and foremost, an art.
I consider myself an artist, and so every wedding I photograph, I am always searching for how I can creatively compose shots using architecture, light, shadows, lines- all while incorporating your personalities into the images. I think this is something that differentiates me from other wedding photographers. I love shooting with film cameras, both 35mm and medium format, which I believe provides a unique perspective and timeless aspect to the final galleries.
See for yourself the very unique look and feel this medium can offer to one of the most special days of your life.